JUANES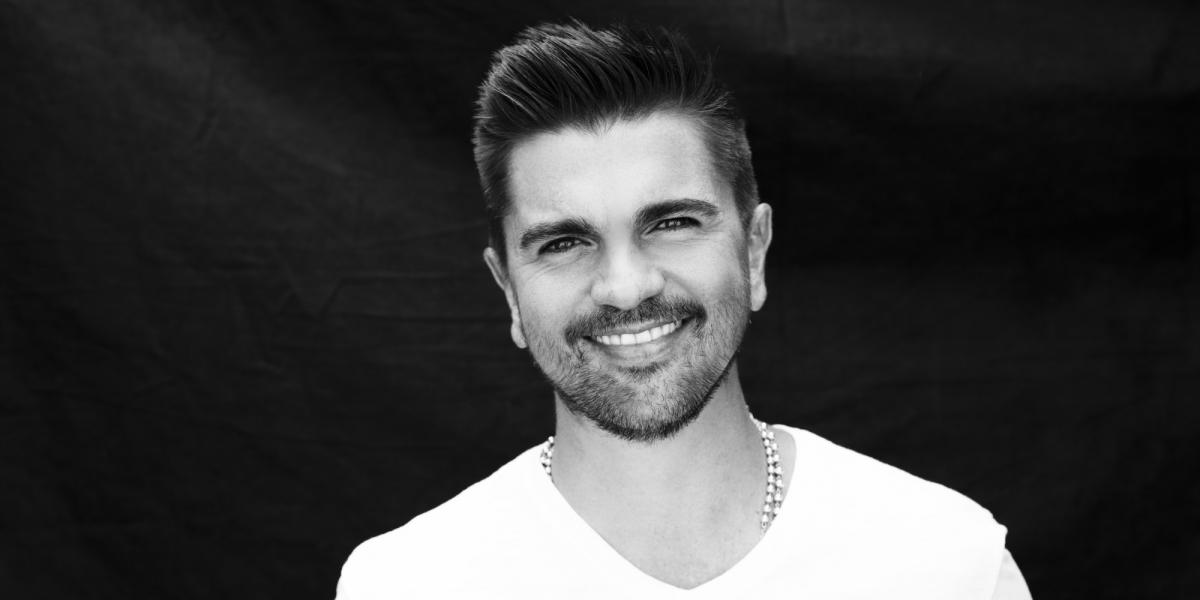 "Latinos manage to spread their music and culture to the mainstream wherever they go and Europe is no exception. The LUKAS  are doing a great job celebrating and rewarding the talent and efforts of our cultures" in the UK and Europe." JUANES, multi Grammy award winner and currently the world's most popular all-Spanish speaking artist.
DAVID BISBAL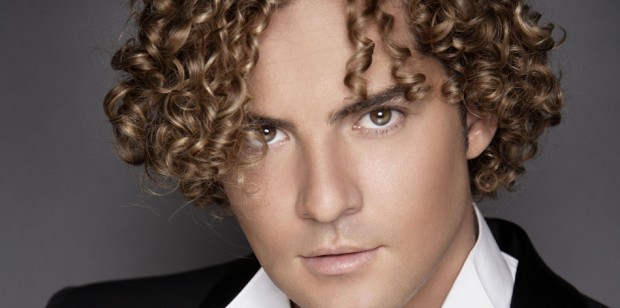 "The LUKAS is an excellent initiative. In the United States they've been recognising the quality and popularity of Latin and Spanish music for years. With so many Latinos in Europe, and the popularity of the culture here, it is natural that we should have our own awards on this side of the Atlantic."  David Bisbal, Spain's most successful pop artist of the last decade 
OSCAR DE LEON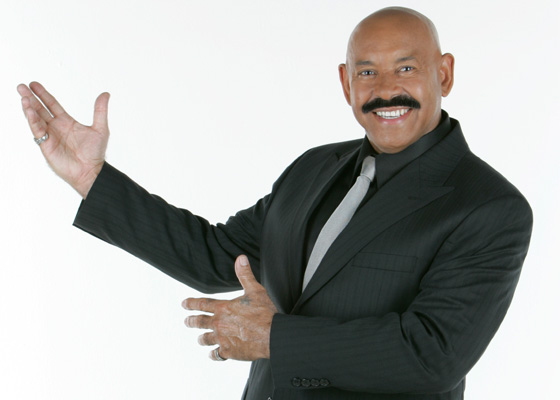 "The LUKAS are the first awards, long awaited and much needed, to recognize all the hard work Latinos do in Europa to spread our culture" Oscar de Leon, one of the most globally recognized afro-latin artists of all time.
BORIS IZAGUIRRE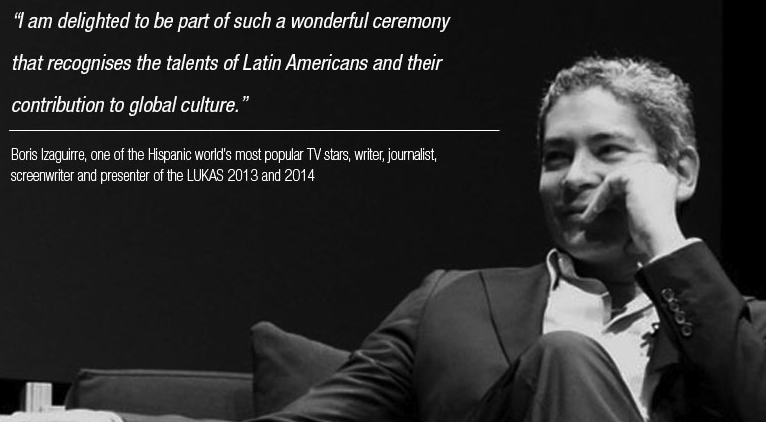 BORIS JOHNSON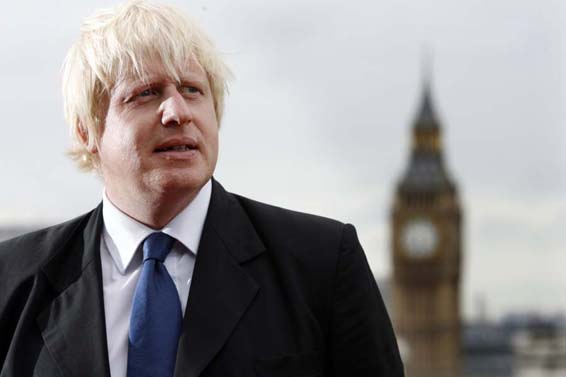 "The LUKAS are a great platform to celebrate the contribution of Britain's Latin American, Spanish and Portuguese communities" - Boris Johnson, Mayor of LondonWhat they say about the LUKAS
LUIS SUAREZ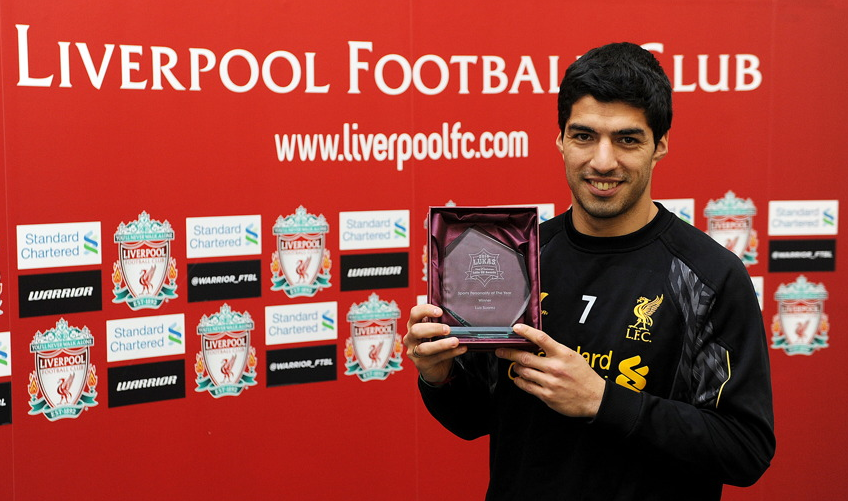 "I am so happy to have received this award and I'd like to say a big thank you to all those who took the time to vote for me. I really appreciate the effort and sentiment." Luis Suarez, Barcelona F.C (Ex-Liverpool)
DAVID GILMOUR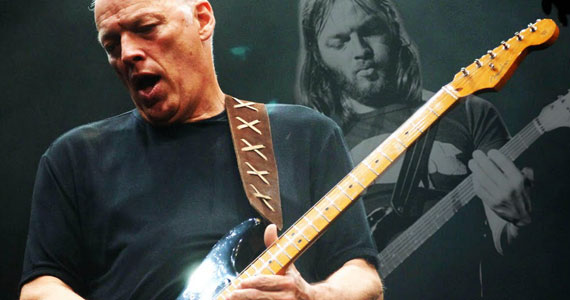 "Thank you for looking after us so well and for a great evening - We had a fantastic time and many congratulations on all your hard work."  David Gilmour, lead singer and guitarist of Pink Floyd
ANTONIO VALENCIA